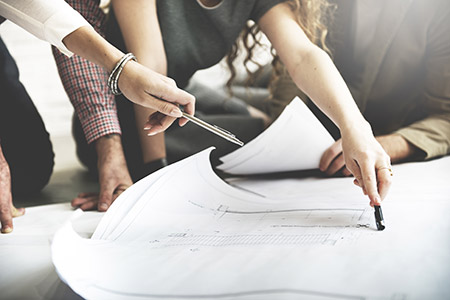 Design and Technical Support
We are equipped to help you!
Our team consists of professionals trained in the fields of design and architecture.
Whether it is for pre-project or for production, we are able to advise you in the best way possible. We are attentive to your needs and with our in-depth knowledge of our various products, it is with pleasure that we support you in your projects and answer any questions you may have.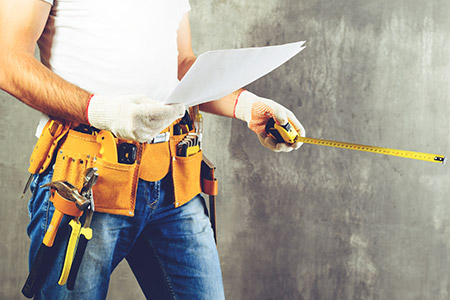 Installation Service
We have trained various distributors in the field of demountable partitions that can focus on your needs.
Every installer is certified by Extanza, which means they have mastered the product meticulously in order to install your quality partitions in a clean environment and with a finish to the height of your expectations.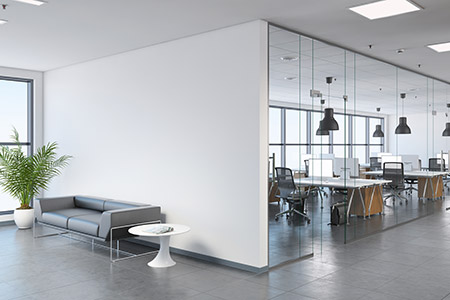 After Sales Service
Extanza accompanies you throughout the entire process and much more. Your satisfaction is our priority and we are keen to meet your expectations. We offer you a turnkey product. When you decide to undertake a project with us, it is possible that it will be from conception to production, and it is certain that when the installation is complete, our team will ensure your satisfaction. Do not hesitate to contact us.